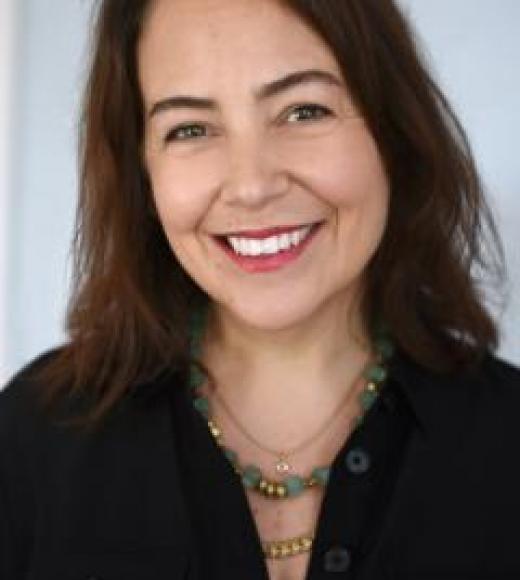 Position Title

Faculty Director

Professor, American Studies
Bio
Erica Kohl-Arenas is the faculty director of Imagining America and serves on the UC Davis faculty as Associate Professor in the Department of American Studies. Kohl-Arenas' scholarship and teaching focus on critical studies of philanthropy and the nonprofit sector, participatory community development, grassroots social movements and cultural organizing. Her recent book, The Self-Help Myth: How Philanthropy Fails to Alleviate Poverty (University of California Press, 2016), reveals how private philanthropy maintains systems of inequality through case studies of foundation investments in farmworker and immigrant communities in California's Central Valley. Her scholarship also appears in a diversity of publications including Antipode: A Radical Journal of Geography, Social Movement Studies, Journal of Poverty, Geography Compass, Public: A Journal of Imagining America and public scholarship platforms including HistPhil and Transformation (at Open Democracy).
Previously, Kohl-Arenas was a member of the faculty of the Milano School of International Affairs, Management, an­d Urban Policy at The New School in New York City where she was awarded tenure in May 2017. Kohl-Arenas was the inaugural recipient of The New School's Achievements in Social Justice Teaching Award (2014), and received The New School Distinguished University Teaching Award (2016).
Kohl-Arenas has a bachelor's degree in sociology from Reed College, and she completed a master's degree in community and regional development at UC Davis before earning a doctorate in social and cultural studies in education at UC Berkeley in 2010. Both as a researcher and community development practitioner, she has worked with farmworker and immigrant organizations in California's Central Valley, in the coal-mining towns of Appalachia, in California urban public schools, through community-university partnerships in New York City, and, internationally, in southern Africa, Scotland and Wales.